We have this hope an anchor for the soul, firm and secure.
– Hebrews 6:19
A Christ-centered ministry where women with addictions can find a NEW HOPE for a new life through complete surrender & gaining a personal relationship with Jesus Christ. We want to offer a refuge that provides ways to learn and apply God's Word to the broken and the lost. Our residential program will also provide life skills and help teach women essential ways to enter back into society. We will also provide ways to promote healing within the families and children involved by encouraging weekly family involvement within the time these women are in our program.
New Hope Refuge is minimum
7 to 10 month stay based on personal growt

h faith based and Christ centered program for women 19 years of age and older who are struggling with substance abuse issues. Although the exact duration for each woman is based on her personal spiritual growth. Residents will go through two phases during the program including Phase 1 and Transition Phase. During this time, residents will be given the opportunity to develop a personal love relationship with Jesus Christ. Through this relationship, they will find freedom from the chains of addiction, forgiveness from their past, and HOPE for their future.
New Hope Refuge is a faith based 501(c)3 organization. Our ministry provides a beacon of HOPE for adult females and their families who are suffering from addiction by restoring broken lives through Christ and discipleship training from the Word of God. Our program is a minimum 7 to 10 month stay based on personal growth, residents can expect to spend approximately five months in Phase 1, and two months in the Transition Phase. We offer Hope for court remanded or self-admit residents that are voluntarily seeking help for addiction. We encourage as much family involvement as possible.
We provide a safe, secluded, and intimate home where women can feel free to speak, listen, and heal from their shared pain and struggles.  Our residents will experience a program, that in a unique way inspires confidence in themselves, their connection with God, and effective faith-based healing. "God's love has the power to reach and transform the willing "broken" woman, offering them a life of truth, peace, and purpose."  Our goal is to provide a place where residents can renew their minds, and to provide the right motivations, environment, training, and mentorship to support this transformation.
Residents are required to live on campus for a full seven to ten months, based on personal growth. They are housed, fed, and discipled at no cost. The women will receive extensive Bible Study and Life skill classes each week led by local volunteers and staff members. Attendance at Sunday services and Church Involvement are required. Our ministry is service centered, and residents are taught to serve others and the community. Weekly "service projects" are an important part of the program.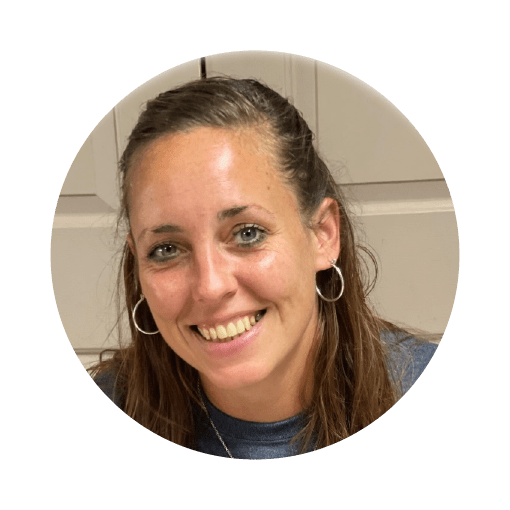 My name is Jamie, and I am a grateful believer in Jesus Christ!  Before coming to New Hope Refuge, I was lost and broken. Living in a world of darkness. I was drowning myself in alcohol and it led me to spend more time than I wanted in and out of jail. God had other plans, on August 20, 2021 I came to New Hope Refuge and my life was forever changed. I met Jesus Christ, and I am forever grateful! Jesus has completely restored my life, my family, my peace, and my joy!
"Then Jesus spoke to them saying; "I am the light of the world. He who follows me shall not walk in darkness but have the light of life."" John 8:12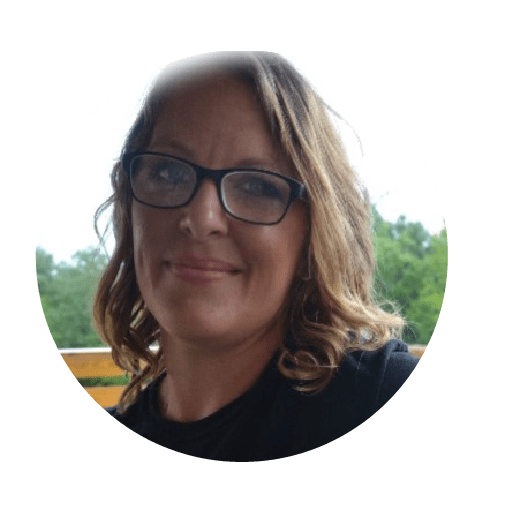 My name is Haley Mooney, I am saved by the grace of God! Before I found the Lord, I was setting in a jail cell accepting the fact that I was going to prison, but God had other plans. God sent me to New Hope Refuge to gain a personal relationship with him.  Through gaining a personal relationship with the Lord I have gained freedom from a lifetime of PTSD, anxiety, depression, and drug addiction! I have learned how to surrender daily to God and go to him for everything, Jesus Christ is now my Lord and savior, he is the author of my life, he is my refuge and I look forward to serving him the rest of my days.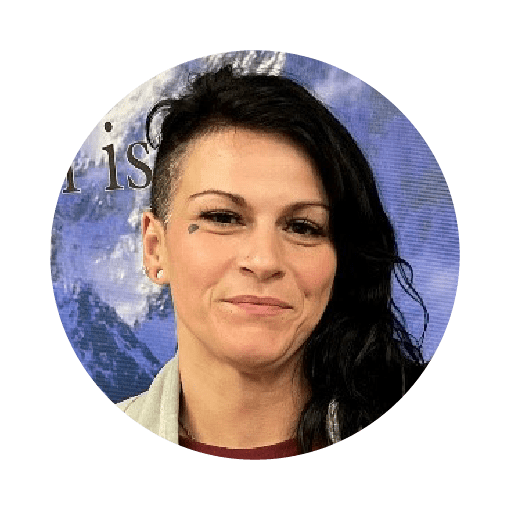 My name is Leanne Boone. I was a 10 year plus IV drug user. I spent a lot of time in and out of jail. I became stuck. I tried everything the world had to offer to get clean. Nothing worked. In October of 2021 I came to New Hope Refuge and shortly after arriving I accepted Jesus as my savior!! I praise God that a personal relationship with Jesus Christ worked for me! I am now a child of God!! He has completely saved and changed my life!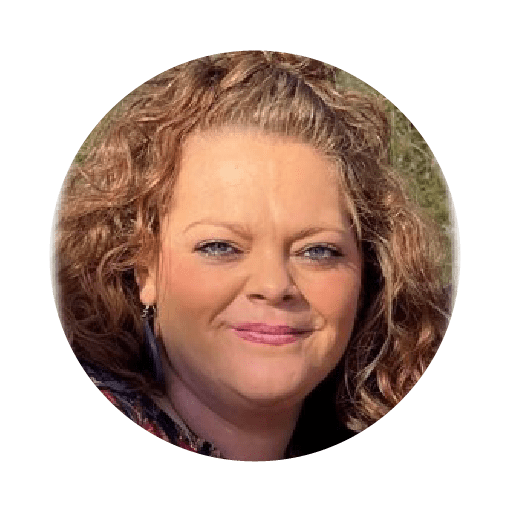 My name is Megan Bailey, I am 36 years old. I was completely lost and strung out on drugs, living in a tent in South Carolina. It was getting close to the fourth of July and my husband went to the store to buy fireworks. New Hope Refuge happened to be in South Carolina selling fireworks and my husband saw hope. I ended up going back to Arkansas with New Hope Refuge and becoming a resident of their program! God had a plan! I gave my life to Christ who set a fire in my soul for him. My life did a complete 180 after accepting Jesus as my Lord and Savior! I now am no longer on drugs or living in a tent. I attend seminary school and I am living for the Lord. I am absolutely blessed and saved by the grace of God.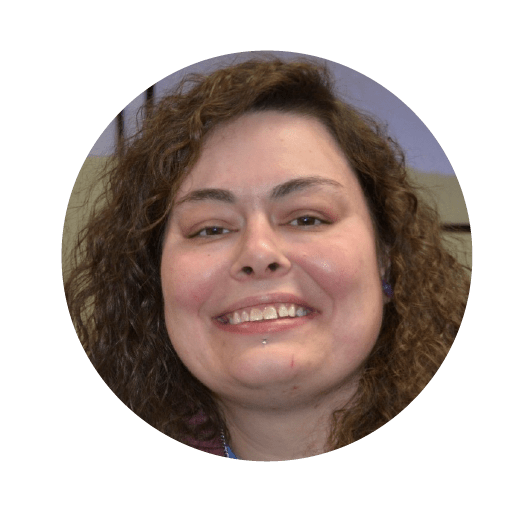 My name is Sophye.  I come from a very broken home, as a child I experienced a lot of abuse and was exposed to a lot of bad things at a very young age. I moved from family member to family member, never having structure or stability. Because of all of this I turned to alcohol and drugs at the age of 9. It was what I was taught, and it became my way of coping. In 2016 I lost my dad and stepmom due to a motorcycle accident. God used that tragedy for the good in my life, it propelled me to never do meth again, but alcohol had a stronger grip. I ended this cycle by trying to take my life one night. This led me to New Hope Refuge. It was rough at first, dealing with all my thoughts but Jesus said I was worth it, and I chose to believe him. I have rededicated my life to the lord and haven't looked back. I am now a child of God and New Hope has become my new family and home. I am beyond blessed and grateful!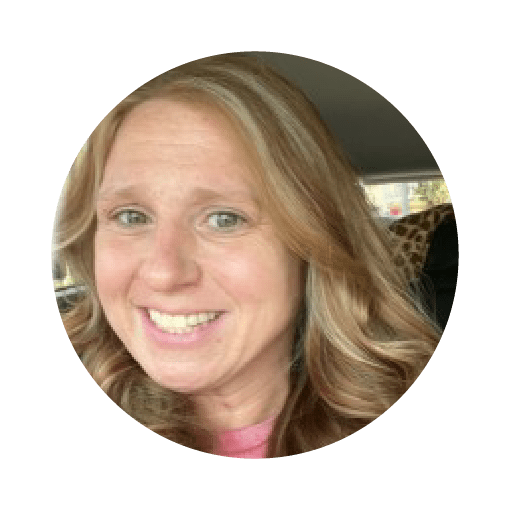 My name is Tia Bland. I was lost in my addiction for over 20 years. I stayed in and out of prisons and rehabs, trying to find my peace. When I arrived at New Hope Refuge it was different than all the time before because there, I met Jesus! My life was radically changed by the power of God!! After 15 years of separation from my 2 daughters, they finally live with me! I am now a wife of a Godly man who encourages me daily to follow the Lord and I am the mother my children deserve. Jesus Christ has shown me how to love myself as he loves me, and I am forever filled with gratitude!
New Hope Refuge is a Christ-centered ministry where women with addictions can find a new life through Jesus Christ.
Frequently Asked Questions
Can a resident receive vists from family or friends?
Yes. Family and friends can visit after the resident's first 30 days in the program. Family days will be on Sundays and potluck lunch will be served. Visitors are required to attend the service at 11am at New Hope Refuge campus and visitation is until 4 pm. Each family is asked to contribute food to the potluck.  Only positive and encouraging support will be allowed to visit the residents.
How much does it cost?
New Hope Refuge is completely free to all residents. The ministry is funded by individual and church contributions from the community.
What are the acceptance requirements?
The applicant must be willing to invest the needed time (minimum 7 months) and effort into their life to gain freedom from bondage.  We must hear willingness from the applicant to get help, and that cannot come from friends or relatives. Prescription narcotics will not be permitted for residents.
Can I smoke?
Yes. In designated areas at designated times. Resident or family MUST supply their tobacco products.
Can I bring my kids?
No. After the resident has been in the program for 30 days children can be brought to ministry during Sunday visiting hours. During the transition phase children can stay the night with residents on weekends when permitted by the administrator.
What do I need to bring?
– No more than 15-20 outfits (casual, work, & dress)
– Shoes (tennis shoes, casual & work)
– Hangers
– Pictures of family for top bunk
– Personal hygiene items
– Towels
– Pillow
– Wrist watch
– Personal snacks & drinks (mini fridge in rooms)
– Bible
– Cigarettes if you are a smoker (no vapes allowed)
– Small amount of cash for stops & personal items
– $40 T-shirt Fee
– Laundry Detergent
– Alarm clock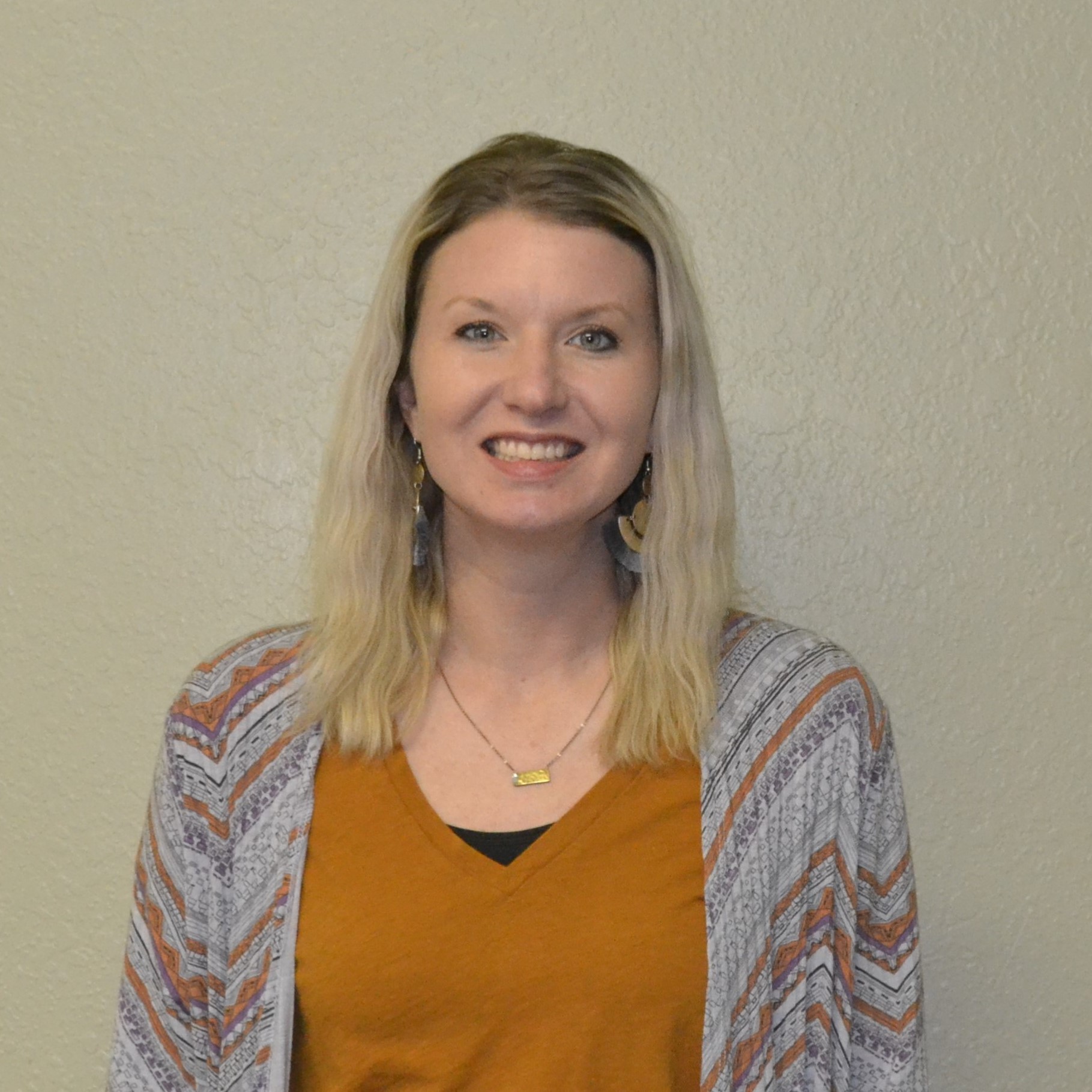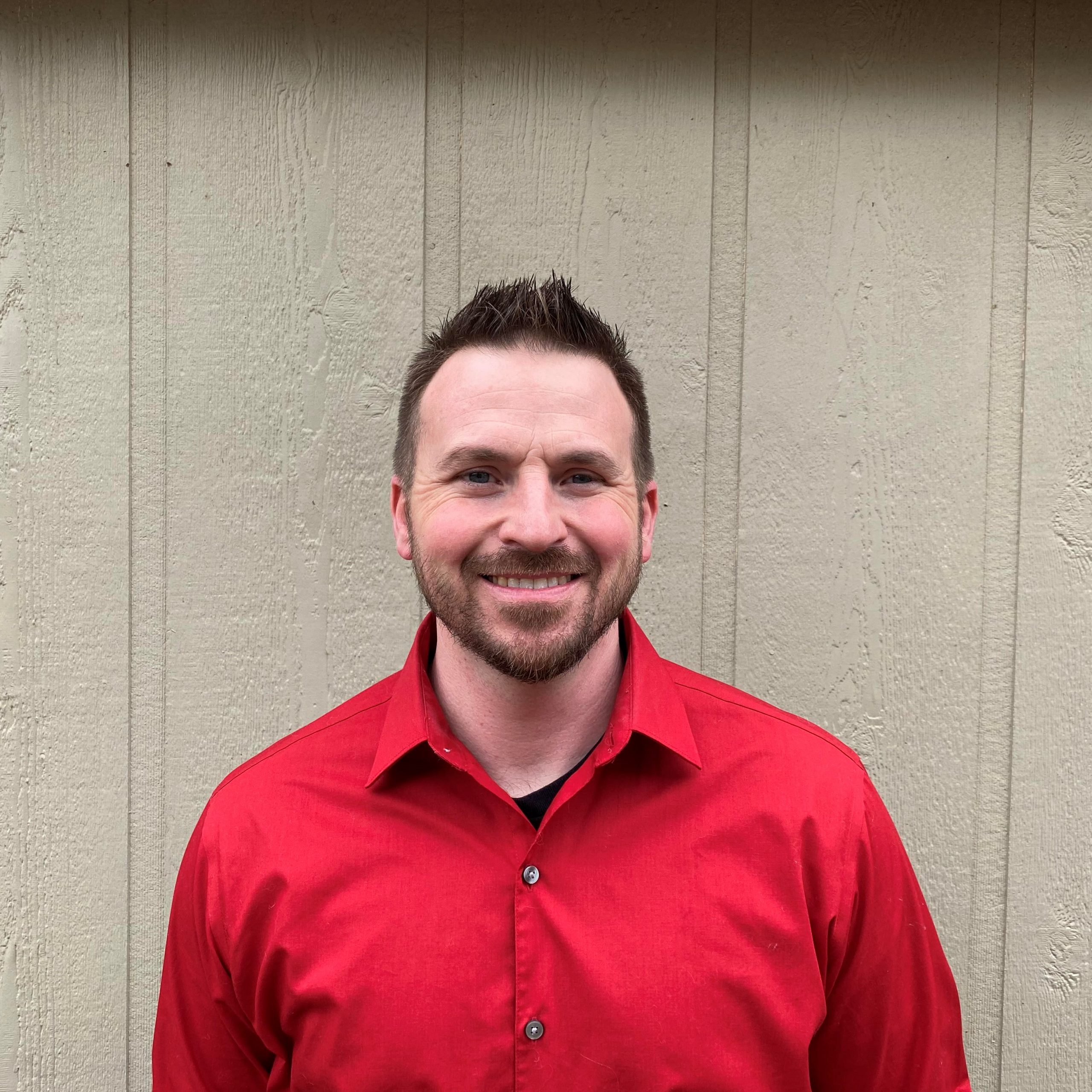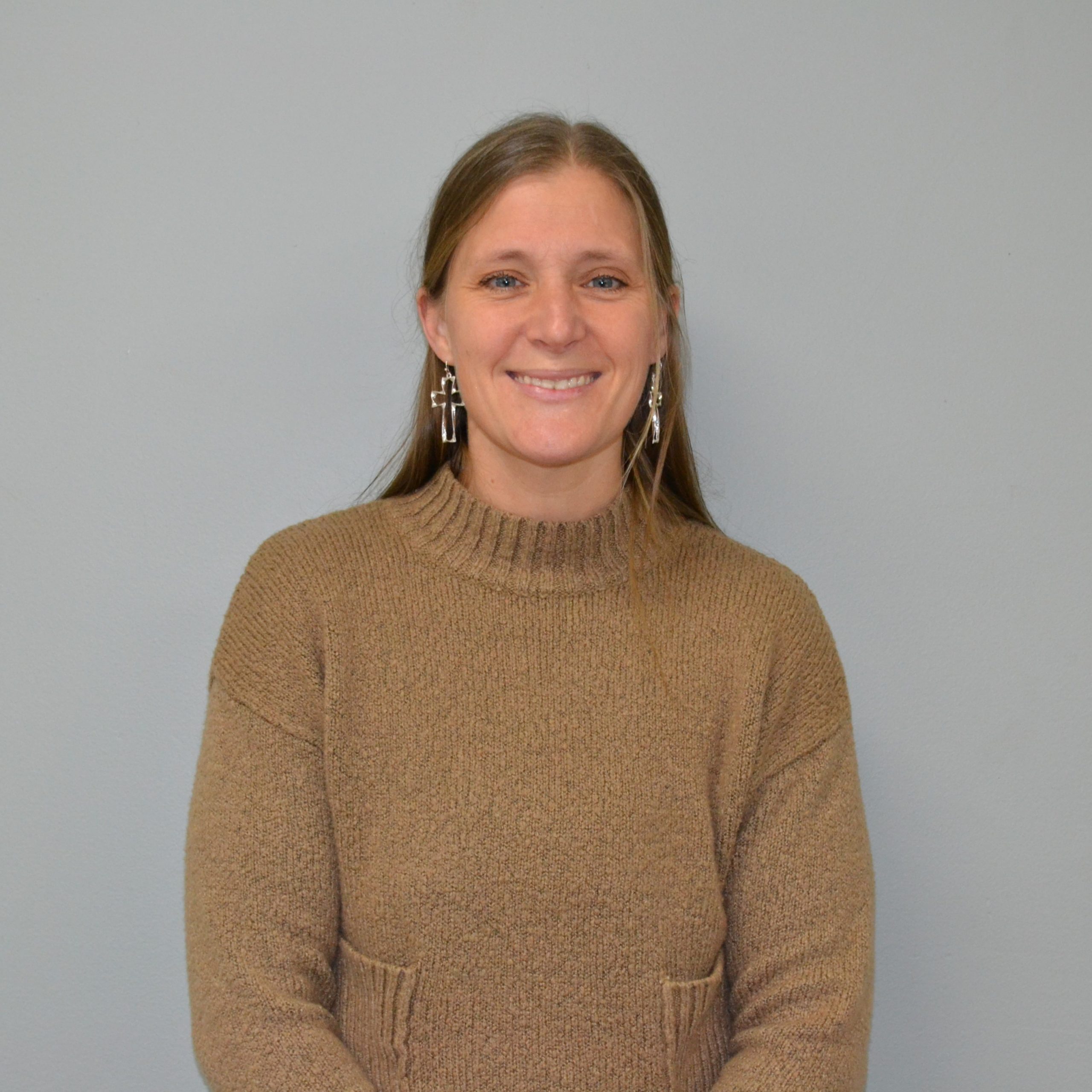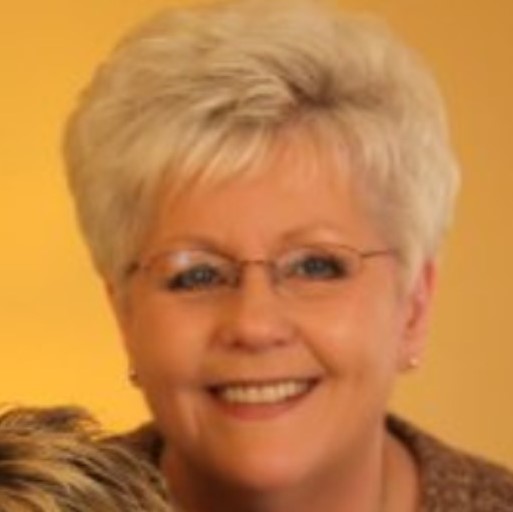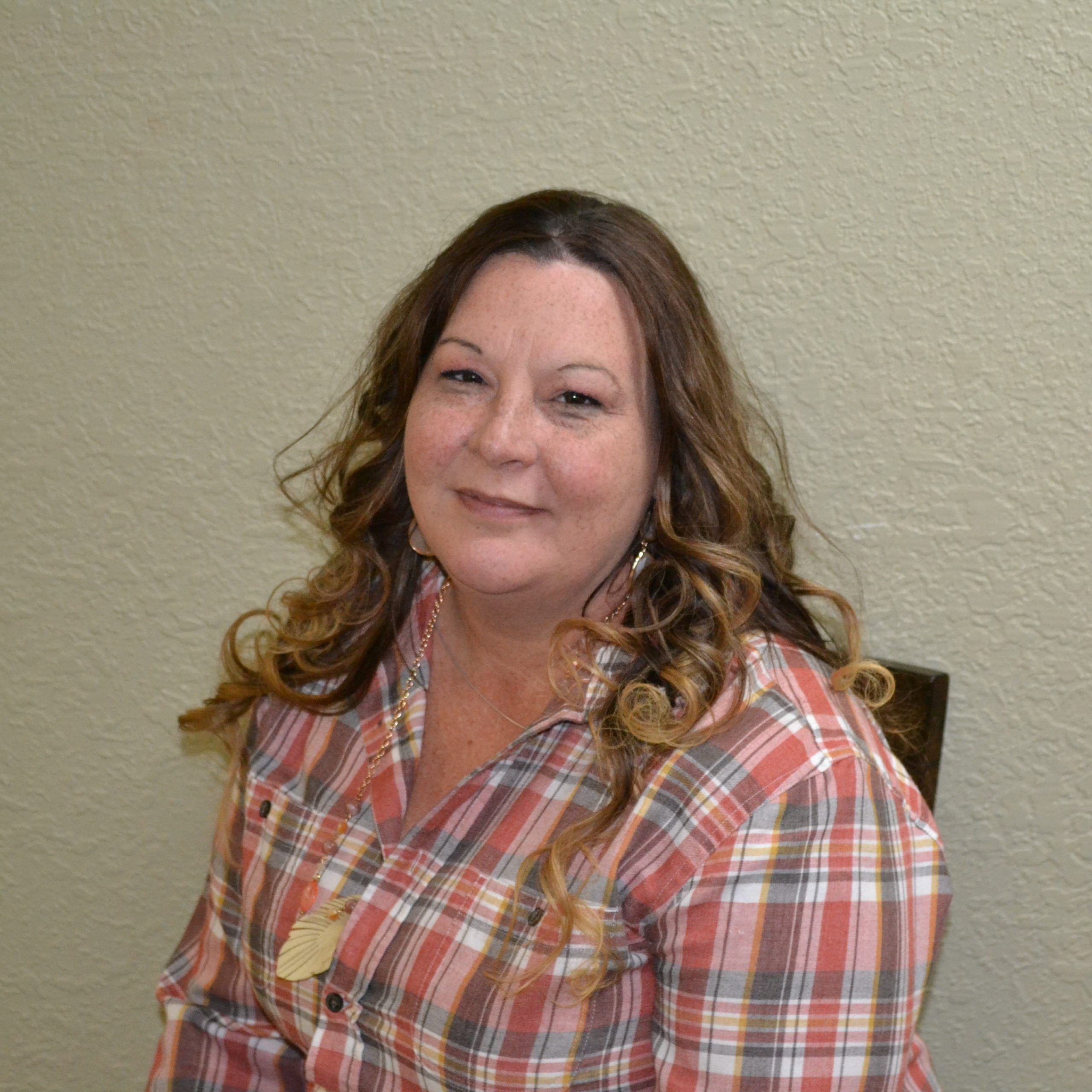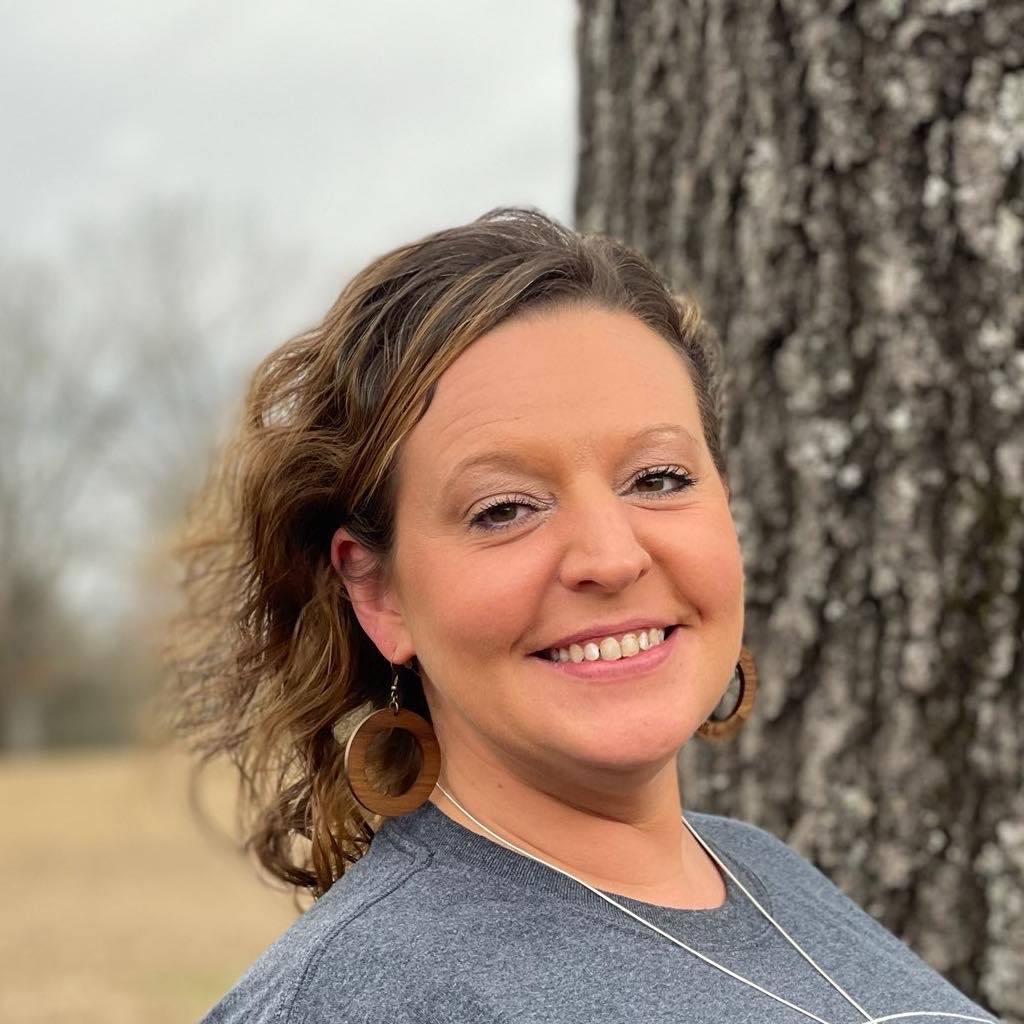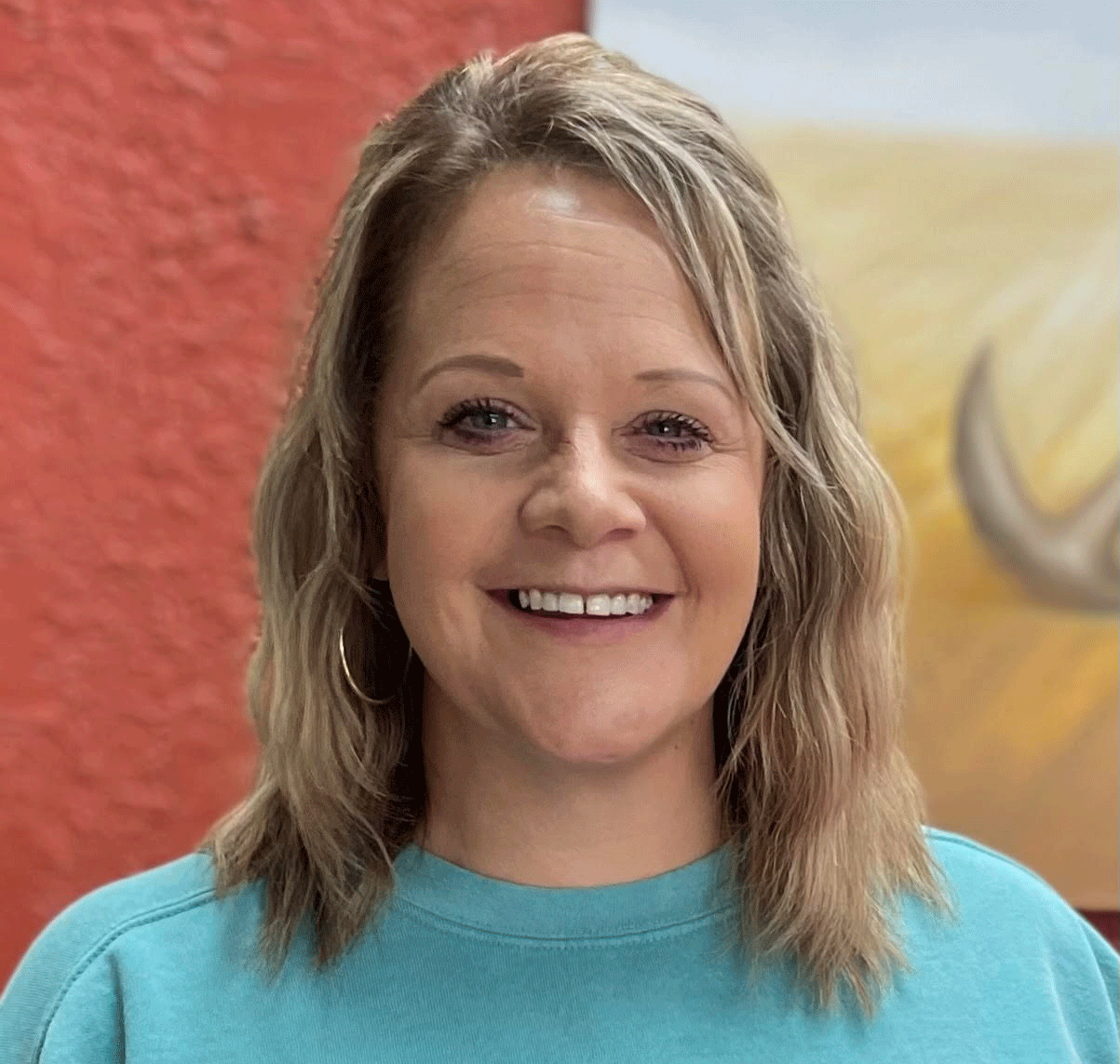 A foundational element of our program is a dedicated team of caring volunteers who help meet the needs of the women enrolled in New Hope Refuge . This provides opportunities to build positive relationships.